Oven, Range & Stove Repair for Palmdale, Lancaster, Acton, Rosamond & the entire Antelope Valley, CA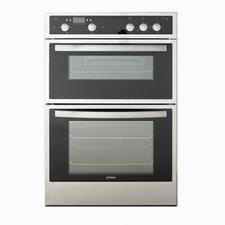 Appliance repair Antelope Valley, CA

Is your gas or electric oven not coming on? Are your top burners on your stove not igniting? Does it seem to take too long to cook your food in the oven? For oven, range and stove repair, give us a call at (661) 718-2804 or (661) 947-3428. We stock a large inventory of parts and can usually solve your problem the first time out. For much more information, check out our main website at: http://www.BDappliance.com

Be sure to check out our A.V. Appliance Blog Site!! It's the last one in the navigation menu. The one right under "Contact Us" You can't miss it! Yeah, now you see it don't you? Go ahead! Click on it! I posted some informative appliance articles there including: "Washing Machine Tips" and also "Dishwasher Tips" and you'll really want to read: "How To Find An Honest Appliance Repair Service in The Antelope Valley". You could even post a comment there if you want or ask an appliance question. Go ahead! Click on : "A.V. Appliance Blog Site". You'll like it!

-Bob (the appliance guy)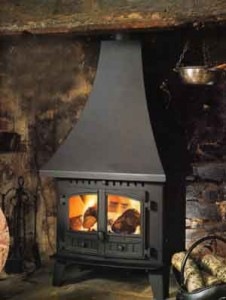 A fireplace or wood stove makes your home better. Not only does a fire provide the warmth you need to keep you comfortable through those harsh winters, they also excite your other senses such as sight, smell and sound. And if you want to go a step further, some fireplaces and wood stoves can even be used for cooking some delicious meals! So next time you find yourself freezing in the morning, fire up your wood stove fireplace and get cozy with a nice warm beverage. Or if you want to combine the beauty of the great outdoors with the comfort and warmth of being indoors, invest in an outdoor fireplace!